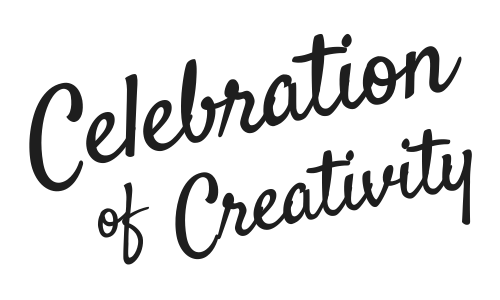 The 45th Annual Celebration of Creativity Fine Art Exhibit & Sale
Save the Dates: Feb. 29th – March 3rd, 2024
Fine Art Exhibit & Sale for Over 40 Years
March 2nd – 5th, 2023 in Beaverton, Oregon
All Events Free | Free Parking | View Map
Thursday
OPENING NIGHT 7pm-9pm
EXHIBIT & SALE 7pm-9pm
Live Music by Jazz Duo Blackburn & Duthie
Friday
EXHIBIT & SALE 10am-5pm
MEET THE ARTISTS 7pm-9pm
EXHIBIT & SALE 7pm-9pm
Live Music by Pianist
Kenn Willson
Saturday
EXHIBIT & SALE 10am-5pm
Live Music by Pianist
Michael Hawkins
Sunday
WORSHIP IN THE ART
10am-11am
EXHIBIT & SALE 11:30am-3pm
Celebrating Over 40 Years
Held annually the first weekend in March at Southminster Presbyterian Church in Beaverton, the Fine Art Exhibit & Sale provides an unmatched showcase for more than 80 established and emerging Northwest artists. 
The Exhibit & Sale will feature a variety of ceramics, fiber art, garden art, baskets, glass, jewelry, mixed media, oil, acrylic, pastel, pottery, photography, sculpture, watercolor, and wearable art – virtually something for everyone.
The show is made possible by the nearly 100 volunteers who support and staff it – a true labor of love.
Proceeds are used for local arts awards, art education scholarships, art literacy programs, and to support art in the community.
The Celebration of Creativity begins Thursday evening from 7:00 pm to 9:00 pm. Opening night features live music by Jazz Duo Blackburn & Duthie and is the first opportunity to purchase art and meet some of the artists. This event is open to the public, with ample, off-street parking available at no charge.
On Friday the Exhibit & Sale is open from 10:00 am to 5:00 pm, admission is free. In the evening the Exhibit & Sale is again open from 7:00 pm to 9:00 pm, the public is invited to meet the artists at this time and enjoy live music by Pianist Kenn Willson, admission is free for the evening event.
The Exhibit & Sale continues Saturday from 10:00 am to 5:00 pm and guests will be treated to music throughout the day by Pianist Michael Hawkins. Admission is free.
At 10:00 am Sunday morning Southminster Presbyterian Church invites the public to a unique "Worship in the Art" service in the sanctuary which has been transformed into an art gallery. The Exhibit & Sale is closed during worship but will resume from 11:30 am to 3:00 pm. Admission is free.
The Celebration of Creativity Art Show at Southminster Presbyterian Church is located one mile west of Highway 217 at the corner of SW Hall and SW Denney Road in Beaverton.
Get Directions >>>
We invite you to mark your calendar to join us each March as we celebrate the gift of creativity. Come and enjoy!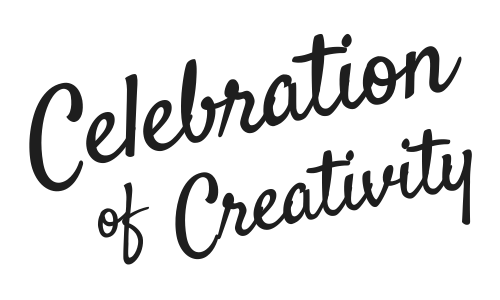 This error message is only visible to WordPress admins
Error: There is no connected account for the user 17841421667426256.
Join Our Mailing List
"*" indicates required fields