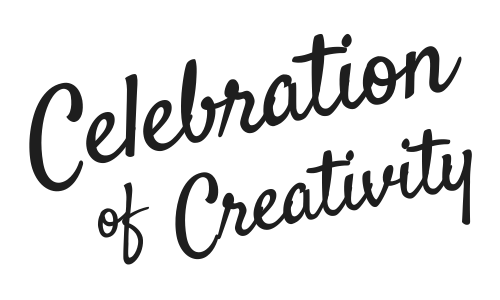 The 45th Annual Celebration of Creativity Fine Art Exhibit & Sale
Save the Dates: Feb. 29th – March 3rd, 2024
Attention Artists: We are now accepting applications to screen for the Celebration of Creativity held in March 2024. To have your work considered for exhibition, please submit a completed application and 6-10 digital images by June 30th, 2023.
Southminster Presbyterian Church is located on the corner of Hall Boulevard and Denney Road in Beaverton, Oregon, just a few miles southwest of Portland.
Driving Directions:
Access Highway 217, either from I-5 or Highway 26;

From Highway 217, take the Denney Road exit;

Proceed west;

Turn left into the church driveway just before the stoplight at Denney and Hall.
The Celebration of Creativity Art Show at Southminster Presbyterian Church is located one mile west of Highway 217 at the corner of SW Hall and SW Denney Road in Beaverton.
Get Directions >>>
We invite you to mark your calendar to join us each March as we celebrate the gift of creativity. Come and enjoy!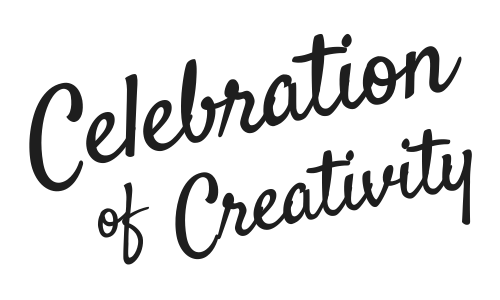 Join Our Mailing List
"*" indicates required fields