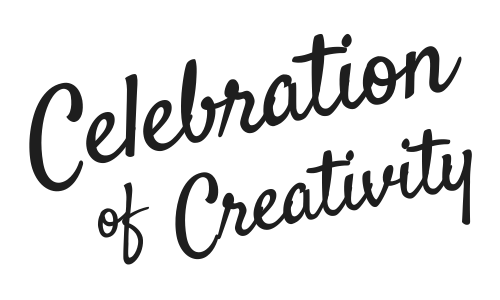 The 43rd Celebration of Creativity Fine Art Exhibit & Sale will return March 3rd-6th, 2022!
Held annually the first weekend in March at Southminster Presbyterian Church in Beaverton, the Fine Art Exhibit & Sale provides an unmatched showcase for more than 80 established and emerging Northwest artists. We are excited to be celebrating over 40 years. The Celebration of Creativity continues to be a special gathering of artists with unique displays and high quality of work exhibited. The Exhibit & Sale will feature a variety of ceramics, fiber art, garden art, baskets, glass, jewelry, mixed media, oil, acrylic, pastel, pottery, photography, sculpture, watercolor, and wearable art – virtually something for everyone.
2020 Participating Artists
90 Artists participating this year, showing 10 per page

| First Name | Last Name | Mediums | Website or Social Media Link |
| --- | --- | --- | --- |
| Amerinda | Alpern | jewelry | Amerinda Alpern Designs |
| Janet | Amundson-Splidsboel | encaustic | |
| Kathleen | Baker | metal | |
| Jeanie | Bates | oil | |
| Tom | Bottman | pottery | |
| Linda | Bourne | pottery | |
| Sarah | Bouwsma | watercolor | |
| Helen | Brown | watercolor | |
| Mary | Burgess | watercolor | |
| Pamela | Burkland | wearable, fiber art, purse | |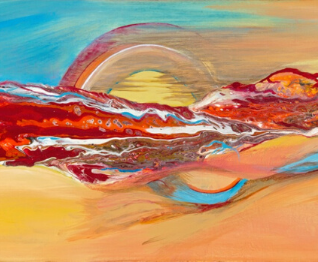 Sandy Evans "I love the freedom and spontaneity acrylic gives me as I develop each piece of art. I start with color as I pour or mix, usually using bright, vibrant hues and letting them speak for me."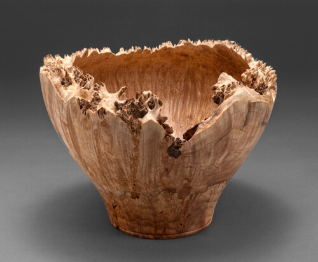 Thomas Willing "Working with both native and exotic species of woods, I seek to find the visual magic within the form of each piece of timber that is waiting to be revealed."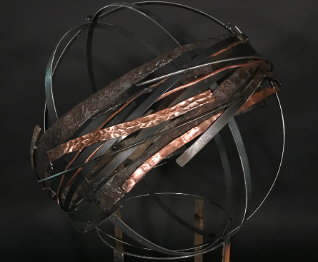 Shelly Durica-Laiche "I collect salvaged material from steel yards, from the side of the road, through my travels or by donation. Scrap metal has an embedded history and character that folds into each design. I'm inspired by the unique shapes of these found treasures."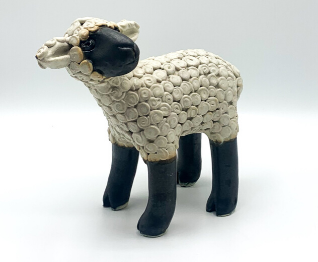 Sandy Visse "My children are grown and gone and still I play with clay, often now with my grandchildren. Most of my work is figurative and whimsical in nature as my love of animals and folk art find expression in my sculptures."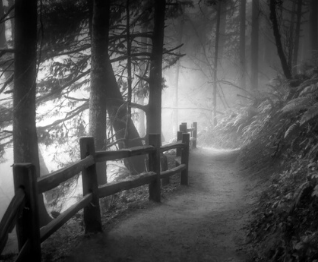 "Photography is for me a dance with nature. It is the immersion in a landscape and the sense of being lost in the moment, where the passing of time goes unnoticed. It is the serendipity of capturing a moment in time that becomes a timeless moment."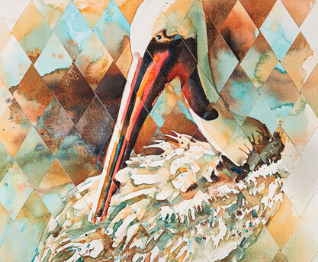 Denise Joy McFadden "My goal is to paint directly, freshly, and simply onto the dampened paper and let the water do the work. I enjoy watching the colors mingle, drip, and separate in unexpected ways."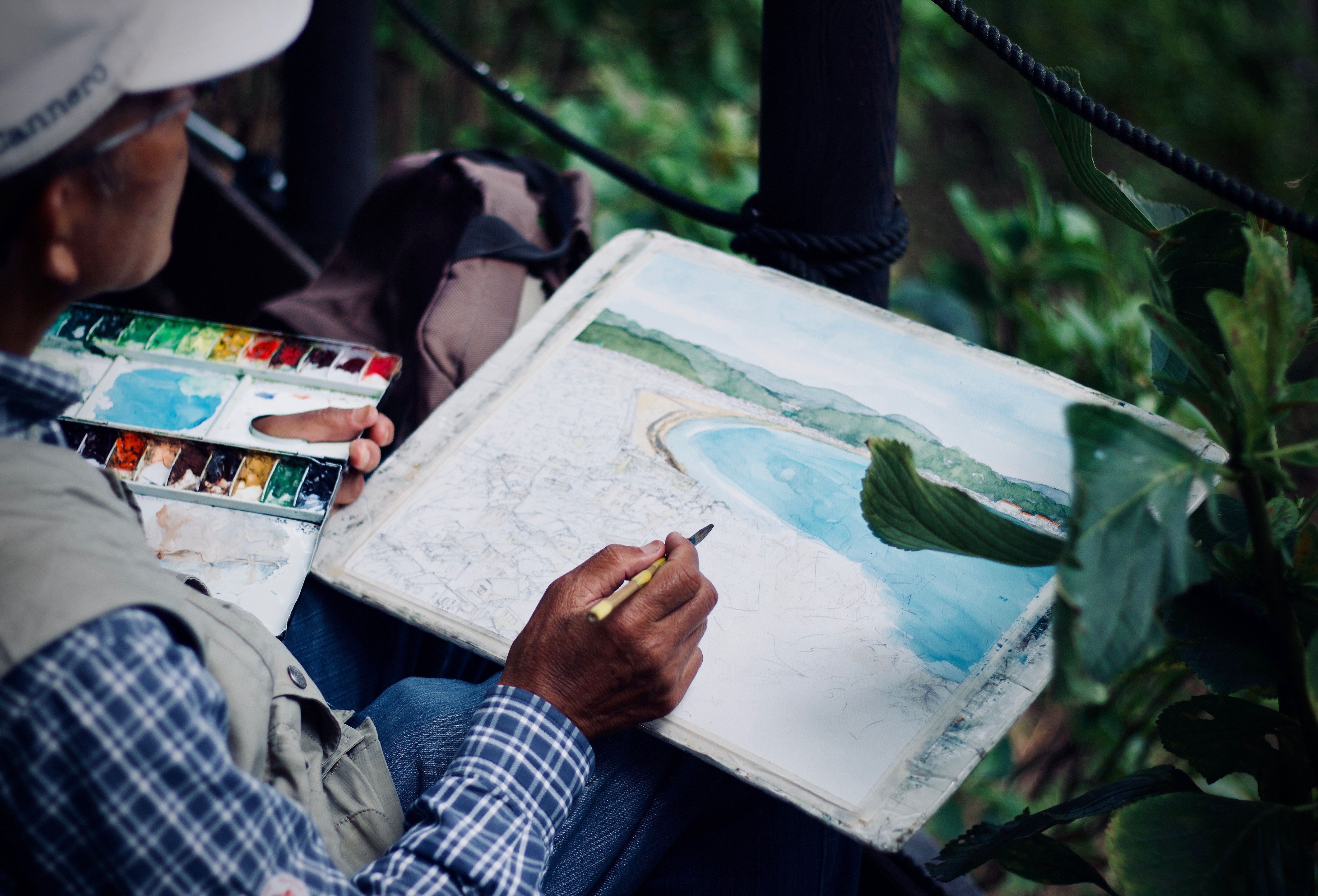 To have your work featured on our website or social media, please send high-resolution photos and a text description to staff@southmin.org.
The Celebration of Creativity Art Show at Southminster Presbyterian Church is located one mile west of Highway 217 at the corner of SW Hall and SW Denney Road in Beaverton.
Get Directions >>>
We invite you to mark your calendar to join us each March as we celebrate the gift of creativity. Come and enjoy!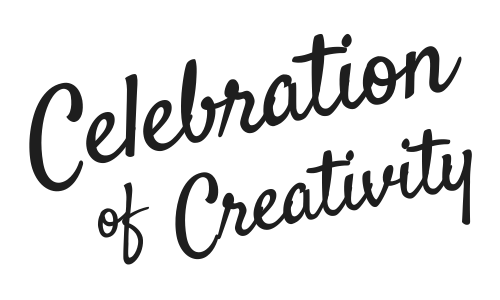 This error message is only visible to WordPress admins