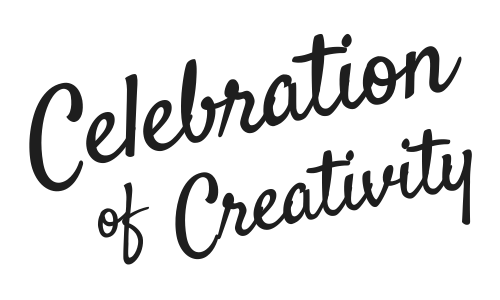 The 45th Annual Celebration of Creativity Fine Art Exhibit & Sale
Save the Dates: Feb. 29th – March 3rd, 2024
Held annually the first weekend in March at Southminster Presbyterian Church in Beaverton, the Fine Art Exhibit & Sale provides an unmatched showcase for more than 80 established and emerging Northwest artists. We are excited to be celebrating over 40 years. The Celebration of Creativity continues to be a special gathering of artists with unique displays and high quality of work exhibited. The Exhibit & Sale will feature a variety of ceramics, fiber art, garden art, baskets, glass, jewelry, mixed media, oil, acrylic, pastel, pottery, photography, sculpture, watercolor, and wearable art – virtually something for everyone.
2023 Participating Artists
97 Artists participating this year, showing 10 per page

| First Name | Last Name | Mediums | Website or Social Media Link |
| --- | --- | --- | --- |
| Teal | Buehler | acrylic, mixed media | https://tealbuehler.com/ |
| Karen | Butler | fused glass, jewelry | |
| Barbara | Caffaratti-Klubert | jewelry | |
| Rosemarie | Caffarelli | pastel | https://currentsgallery.com/ |
| Steve | Carboni | acrylic | |
| Chrissy | Cooper | jewelry | |
| Jennifer Carey | Davis | floral design | |
| Marilyn | Davis | watercolor, mixed media | |
| Kathleen | Duncan | wood | https://www.woodturningguild.com/ |
| Ann | Durley | mixed media | |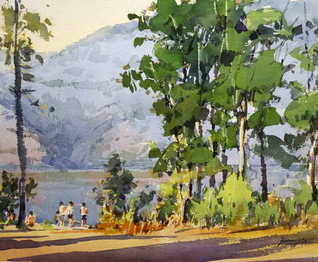 Yong Hong Zhong "My urge to capture an emotion starts with a 'spark.' It may be as simple as a tree against a blue sky or a rock lying on the ground, but there is certainly something there that ignites and captures my attention."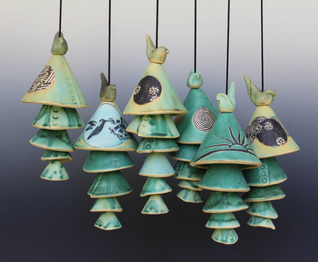 Rosemary Tobiga "I work to balance rudimentary, crude, and unfinished nature with refined elegance, polished precious metals or stones, a tender moment, or my favorite scenery."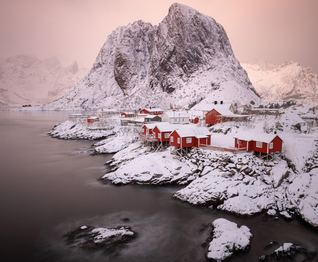 John Pedersen "My focus is seeking out the finer nuances of nature and capturing them in a way that transports the viewer into the scene to tell a story of the environment I am photographing."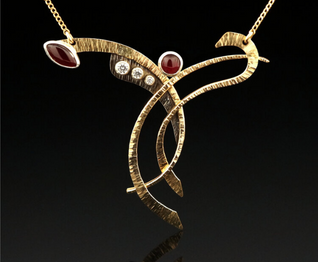 Tyler Haas "I strive to bring curves, lines, and movement to life in wearable art that is sensuous, vivid, and stunning. Every piece is one-of-a-kind and made with care, precision, and love."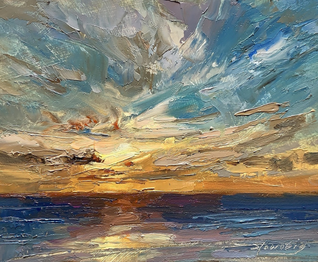 Elo Wobig "I think because I've always loved drawing, and have an eye for color, picking up the paintbrush feels natural to me. But I've learned there is so much more to making great art, and it's something I'll never tire of pursuing."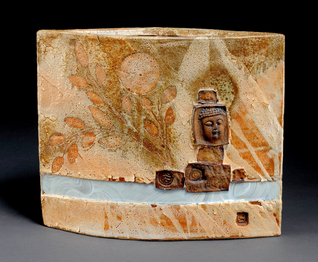 Rabun Thompson "The work we do, if it is to endure, must be of value in our present lives and serve the purpose for which it was acquired. It will continue to live on, hopefully for generations in subsequent households, as testament to the enduring vision of the potter."
The Celebration of Creativity Art Show at Southminster Presbyterian Church is located one mile west of Highway 217 at the corner of SW Hall and SW Denney Road in Beaverton.
Get Directions >>>
We invite you to mark your calendar to join us each March as we celebrate the gift of creativity. Come and enjoy!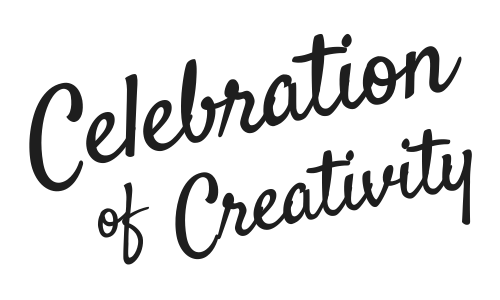 This error message is only visible to WordPress admins
Error: There is no connected account for the user 17841421667426256.
Join Our Mailing List
"*" indicates required fields